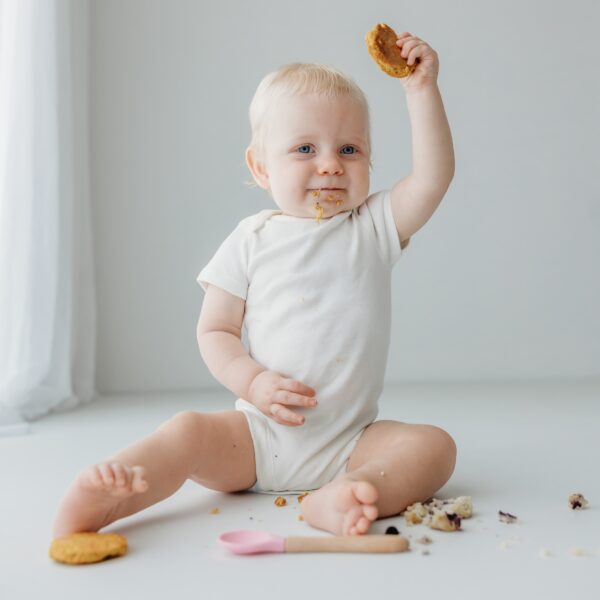 The Packed Lunch Pack
$30.00
A selection of our sweet and savory snacks pre-packed and ready to go! Simply slip out of packaging and add to your kids (or adults!) lunch boxes for a stress-free day!
Product details
---
Product contains:
Each package contains 20 snacks (4 for each day of the week). Packs contain a mixture of 4 snacks: 1x Blueberry Muffin, 1x Broccoli Frittata Bite, 1x Cauli Cheese Cup, 2x Turkey Meatballs. Simply remove from packaging, add to pack lunches, and hey presto! Healthy, local snacks for your kids (or adults) packed lunch.
Same Cayman-grown ingredients but in Tiny Hand size portions! Choose from delicious muffins, pancakes and more. Available in pieces of 6, 12 or 18. The best thing is, the more you buy, the more you save!
Cooking instructions
---
You can thaw our snacks in the refrigerator, in a cold water bath, or in the microwave. When defrosting in the refrigerator your food can stay refrigerated up to 24 hours before being eaten or reheated in the microwave or oven.