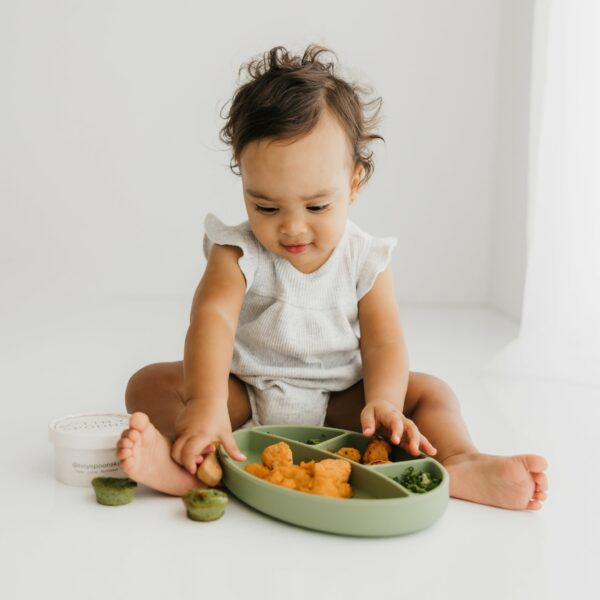 Broccoli Frittata Bites
$10.00 – $26.00
Breakfast or dinner has never been easier with these cheesy green frittatas! We love the look given by nutritionally dense Cayman grown broccoli and your Tiny Spoon will love the pockets of cheesy ricotta!
Product details
---
Product contains:
Cayman laid eggs, whole milk, ricotta cheese, broccoli, spinach, olive/coconut oil (for cooking)
Cooking instructions
---
You can thaw our snacks in the refrigerator, in a cold water bath, or in the microwave.
When defrosting in the refrigerator your food can stay refrigerated up to 24 hours before being eaten or reheated. Heat in a microwave-safe bowl.