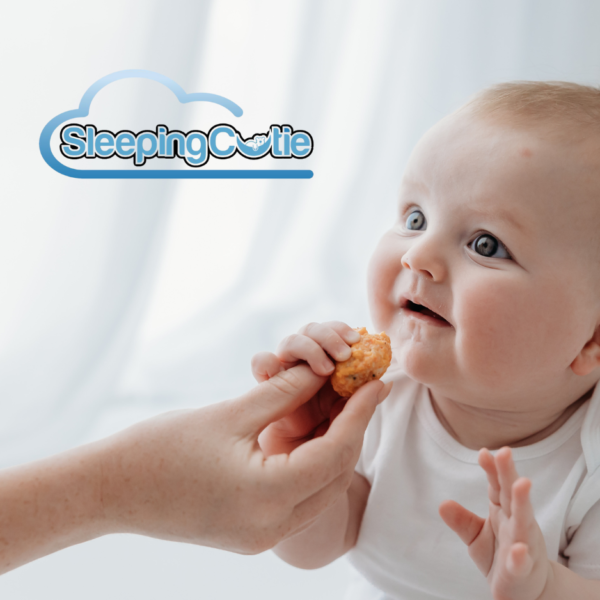 Turkey Meatballs
$10.00 – $26.00
What a bird! Turkey is packed with tryptophan for sleep, protein, all B vitamins and zinc, which bolster your Tiny Spoon's immune system, growth, and development. These oven baked meatballs are flavoured with bell pepper and thyme. Ready to eat, we recommend reheating on the stove with our Hero Sauce for 10 minutes or until heated thoroughly.
Product details
---
Product contains:
Ground turkey, onion, bell pepper, thyme, olive oil, egg, panko breadcrumb
Cooking instructions
---
You can thaw our snacks in the refrigerator, in a cold water bath, or in the microwave.
When defrosting in the refrigerator your food can stay refrigerated up to 24 hours before being eaten or reheated. Heat in a microwave-safe bowl.