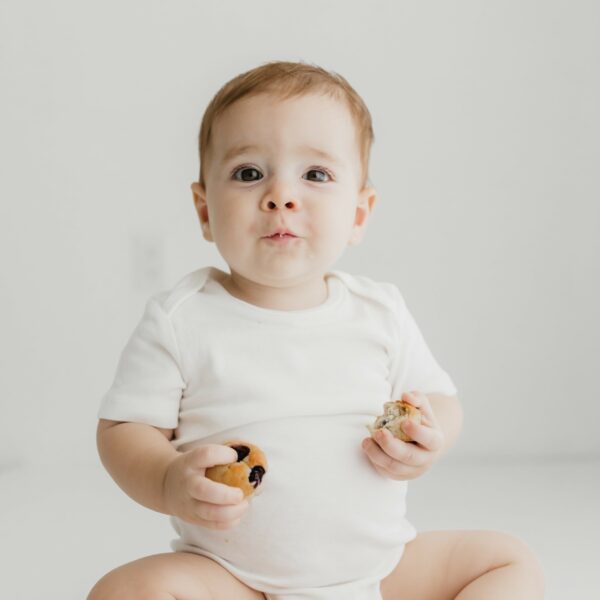 Blueberry Muffins
$10.00 – $26.00
These handy little banana and blueberry bread muffins are perfect for Tiny fingers. They contain Cayman laid eggs, locally grown bananas and locally pressed coconut oil! Blueberries and bananas are a great source of fiber, folate, vitamins, and antioxidants plus they aid iron absorption.
Product details
---
Product contains:
Banana, blueberries, Cayman pressed coconut oil, egg, plain flour, baking powder, vanilla extract
Cooking instructions
---
You can thaw our snacks in the refrigerator, in a cold water bath, or in the microwave.
When defrosting in the refrigerator your food can stay refrigerated up to 24 hours before being eaten or reheated. Heat in a microwave-safe bowl.