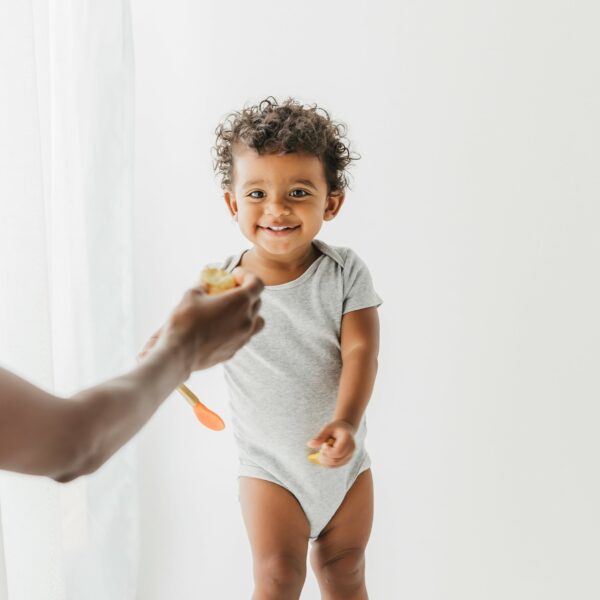 Cauli Cheese Cups
$10.00 – $26.00
Featuring protein packed, Cayman laid eggs our cauliflower cheese cups are delicious hot or cold. As well as being a good source of fibre, cauliflower contains vitamin C which helps Tiny bodies absorb iron, a critical nutrient at this stage of life.
Product details
---
Product contains:
Cauliflower, Cayman-laid eggs, cows milk, cheddar cheese, olive/coconut oil (for cooking)
Cooking instructions
---
You can thaw our snacks in the refrigerator, in a cold water bath, or in the microwave.
When defrosting in the refrigerator your food can stay refrigerated up to 24 hours before being eaten or reheated. Heat in a microwave-safe bowl.