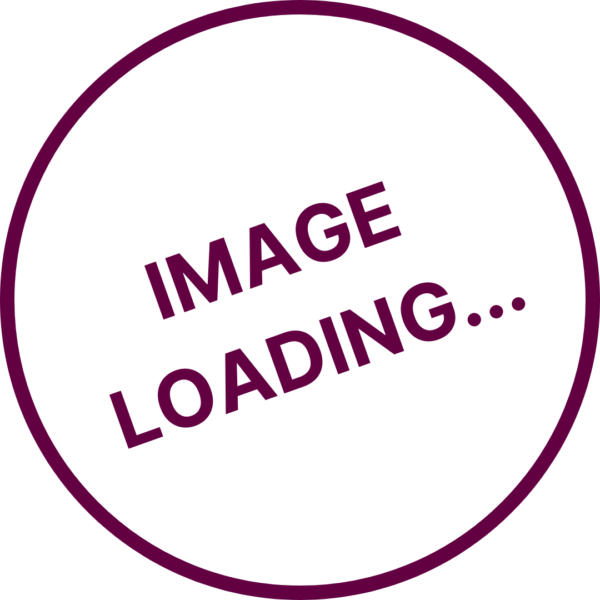 Ramen Bowl
$16.00
We slow cook our bone both for 12 hours so you don't have to. This delicious ramen bowl comes with noodles and is ready in minutes. Just warm the broth and pour over.
Product details
---
Product contains:
Noodles, bone broth, braised beef brisket, garlic, onion, red pepper flakes, ginger, mirin, egg, soy sauce, sesame seeds, bok choy, scallion, cilantro
Sharing food at mealtimes promotes heathy eating habits – now you can fill your freezer with weekly meals for the whole family!
Prepared using the same locally grown ingredients as your Tiny Spoons meals, these family-sized portions are ready to eat!
Cooking instructions
---
Cooked and ready to eat, arrives chilled. Just heat our bone broth in a microwave-safe bowl and enjoy!