As a top vacation and staycation spot for families, if you are travelling to the Cayman Islands with your own Tiny Spoon in tow, you might be wondering: how will I do it? Weaning and Cayman travel might feel overwhelming but it doesn't have to be.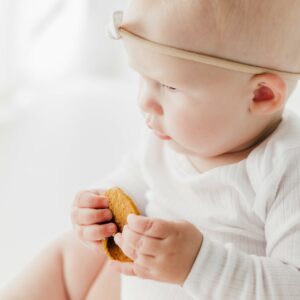 Let's face it, preparing nutritious baby food is probably not on your vacation to-do-list. We do not blame you! For vacationers we love The Weekly Bundle which contains 12 of our best selling meals and 24 snacks. If you're looking for more greens in your Tiny Spoon's vacation diet we recommend adding The Green Bundle for additional vitamins and fibre. If you're on the go and travelling, finger foods like Tiny Spoons meatballs and pancakes can be ready to serve in minutes or keep them hot by storing in a insulated pot!
We deliver across Grand Cayman so a bundle of nutritious goodies can be ready and waiting for you when you arrive. If you're staying at one of Cayman's hotel resorts or condos, we recommend getting in touch with concierge to see what options they have for you. Tiny Spoons are happy to work with your resort to ensure our salt, sugar and preservative free meals can be stored and supplied in your suite or condo alongside breastmilk or formula if you are breastfeeding.
As always if you have any questions, you can always contact us at or slide into our Instagram DMs to chat!
Most importantly have a wonderful vacation and enjoy making core memories in the beautiful Cayman Islands!