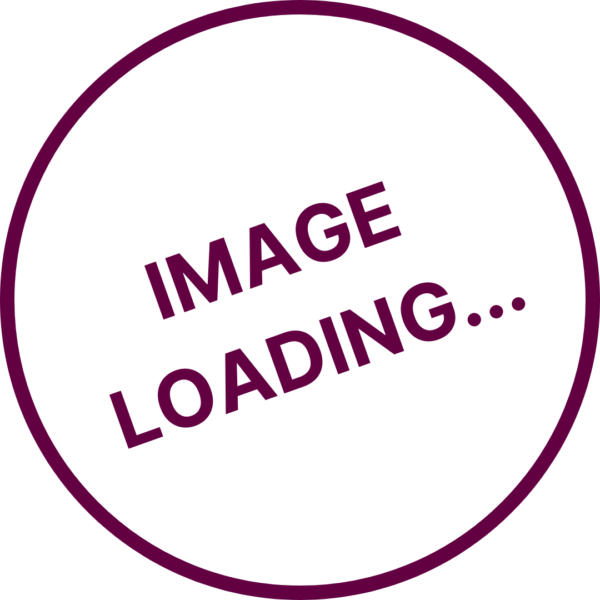 Spinach & Ricotta Shells with Hero Sauce
$18.00 – $30.00
We stuff Conchiglie (giant pasta shells) with a delicious blend of cheesy, garlicky spinach. Then we bake in our delicious veggie-packed Hero Sauce. This family dinner is teeming with Cayman-grown vegetables and will be a hit with Tiny and Big spoons alike!
Product details
---
Product contains:
Conchiglie pasta shells, spinach, ricotta, parmesan, egg, basil, garlic salt, pepper, Hero Sauce. Please note our family meals contain salt
Cooking instructions
---
To Microwave
Remove lid and microwave on full power for 6 minutes. Stir well then microwave for a further 2 minutes. Ensure food is piping hot before serving.
To Oven Cook
To oven cook from frozen, pre-heat oven to 350°F. Remove from packaging and place in an oven proof dish on the middle shelf and bake for 35-40 minutes. Always ensure food is piping hot before serving.