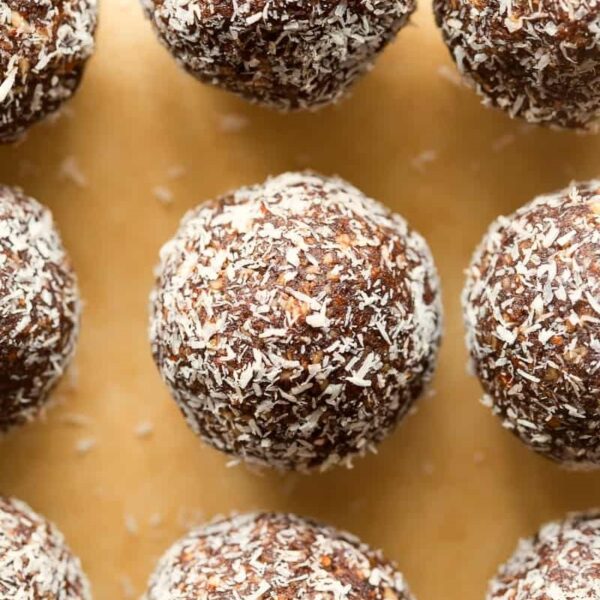 Dairy Free Energy Balls
$10.00 – $26.00
Our dairy-free snack balls contain protein, nutrient-dense seeds, and dried fruits! With peanut butter, oats, and dried fruits these slow-releasing energy balls make the perfect nap or bedtime snack to help your little one fall asleep faster and sleep longer!
Product details
---
Product contains:
Prunes, peanut butter, oats, chia seed, flax seed, dried cranberries, pumpkin seeds, puffed rice, coconut
Cooking instructions
---
You can thaw our snacks in the refrigerator, in a cold water bath, or in the microwave.
When defrosting in the refrigerator your food can stay refrigerated up to 24 hours before being eaten or reheated. Heat in a microwave-safe bowl.