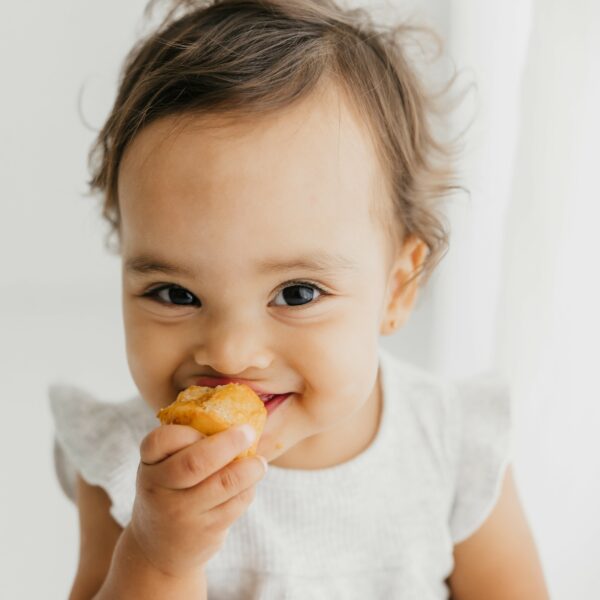 Cayman Pumpkin Spiced Muffins
$10.00 – $26.00
Loaded with vitimin A for eyes, growth and immune systems, our savoury muffins feature Verdant Isle's organically grown pumpkin. We lightly spice these muffins with ginger and cinnamon and they are perfect lunch, afternoon snack or addition to a lunch box.
Product details
---
Product contains:
Pumpkin, sweet potato, coconut oil, egg, plain flour, baking powder, vanilla extract, pumpkin pie spice
Cooking instructions
---
You can thaw our snacks in the refrigerator, in a cold water bath, or in the microwave. When defrosting in the refrigerator your food can stay refrigerated up to 24 hours before being eaten or reheated in the microwave or oven.